Fun-based learning, physical activities, & much more
A Few Words
About Tiny Hands Enrichment Center
Tiny Hands Enrichment Center Inc will deliver the same love and individual care to your child as they would find in a home childcare setting – with an added educational component. Our facility boasts an open floor plan full of vibrant colors that encourages interaction, activity, and learning.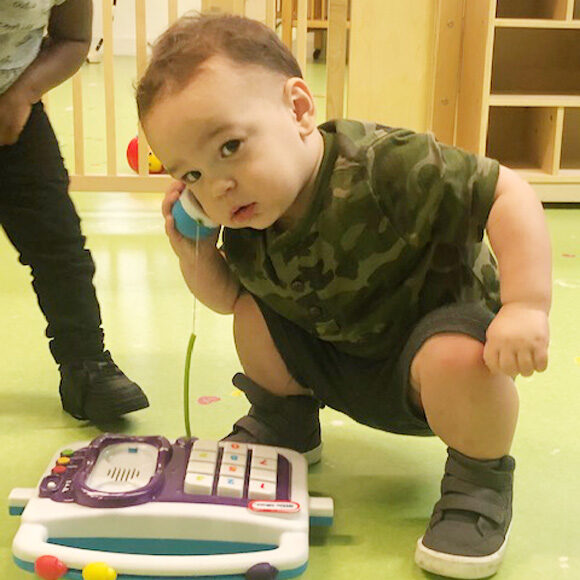 Tiny Hands Enrichment Center Inc provides the following services: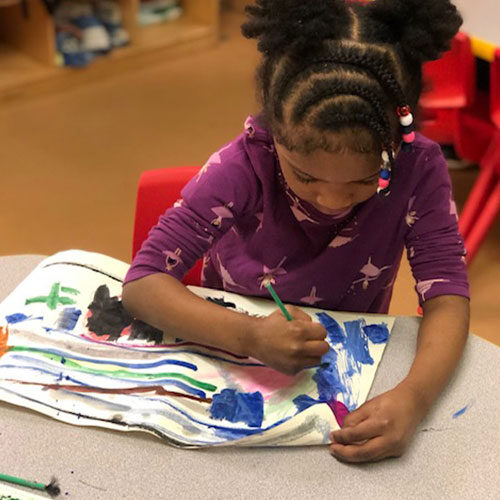 Learn Through Play
Play-based learning is an important part of your child's learning and development.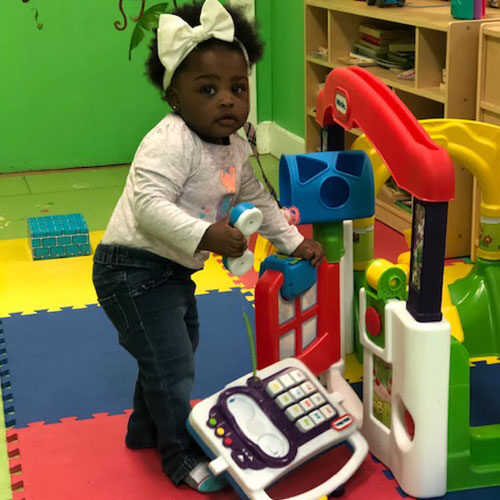 Toys and Games
Sometimes it's just about fun, but playing games helps to develop all the necessary learning skills to prepare children to succeed in school.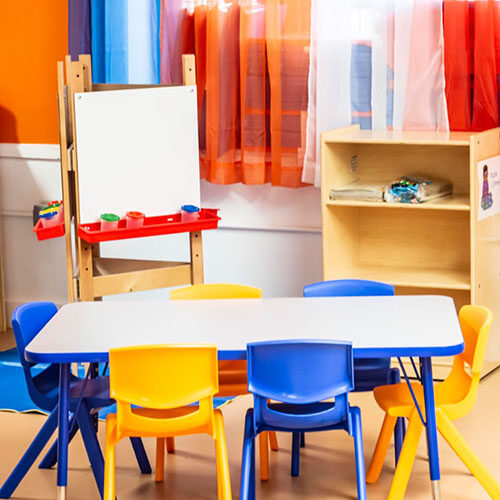 Love and Care
Children learn to love when they are loved. It is one of the most important lessons of all during early childhood. There's lots of love to be found at Tiny Hands Enrichment Center Inc.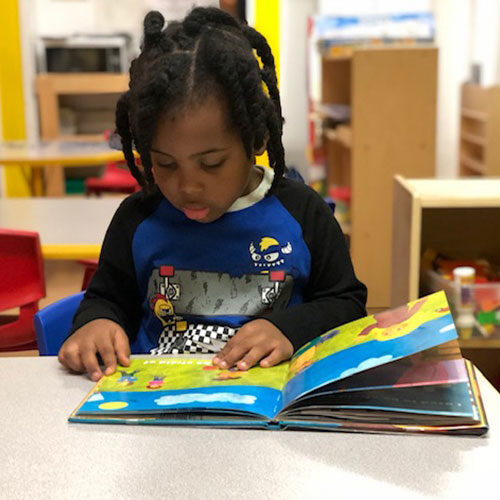 Education Services
We provide educational activities to keep your child engaged. They learn while playing!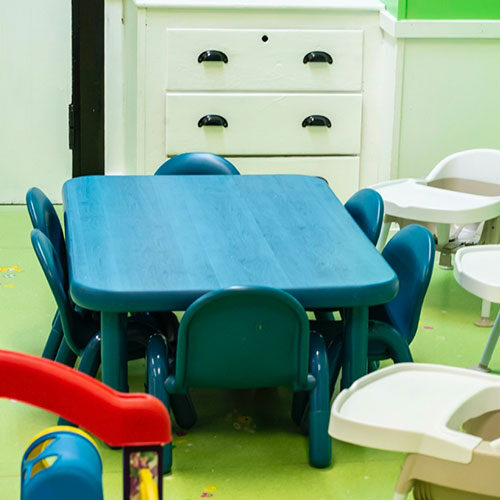 Child Care
We provide the highest quality of child care in a supportive, loving, and encouraging environment.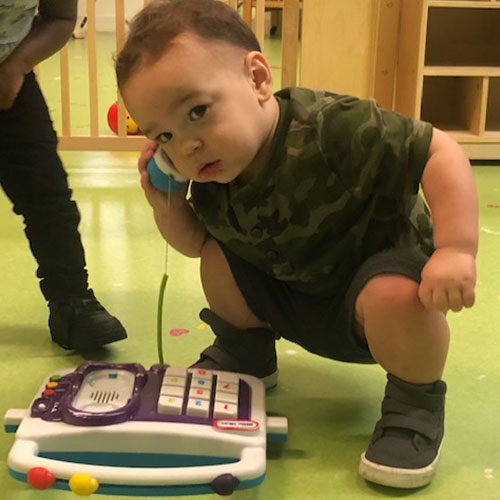 Physical Activity
We believe in a healthy body and a healthy mind! And we'll keep your child interested in moving!